All videos shown on this page are external links.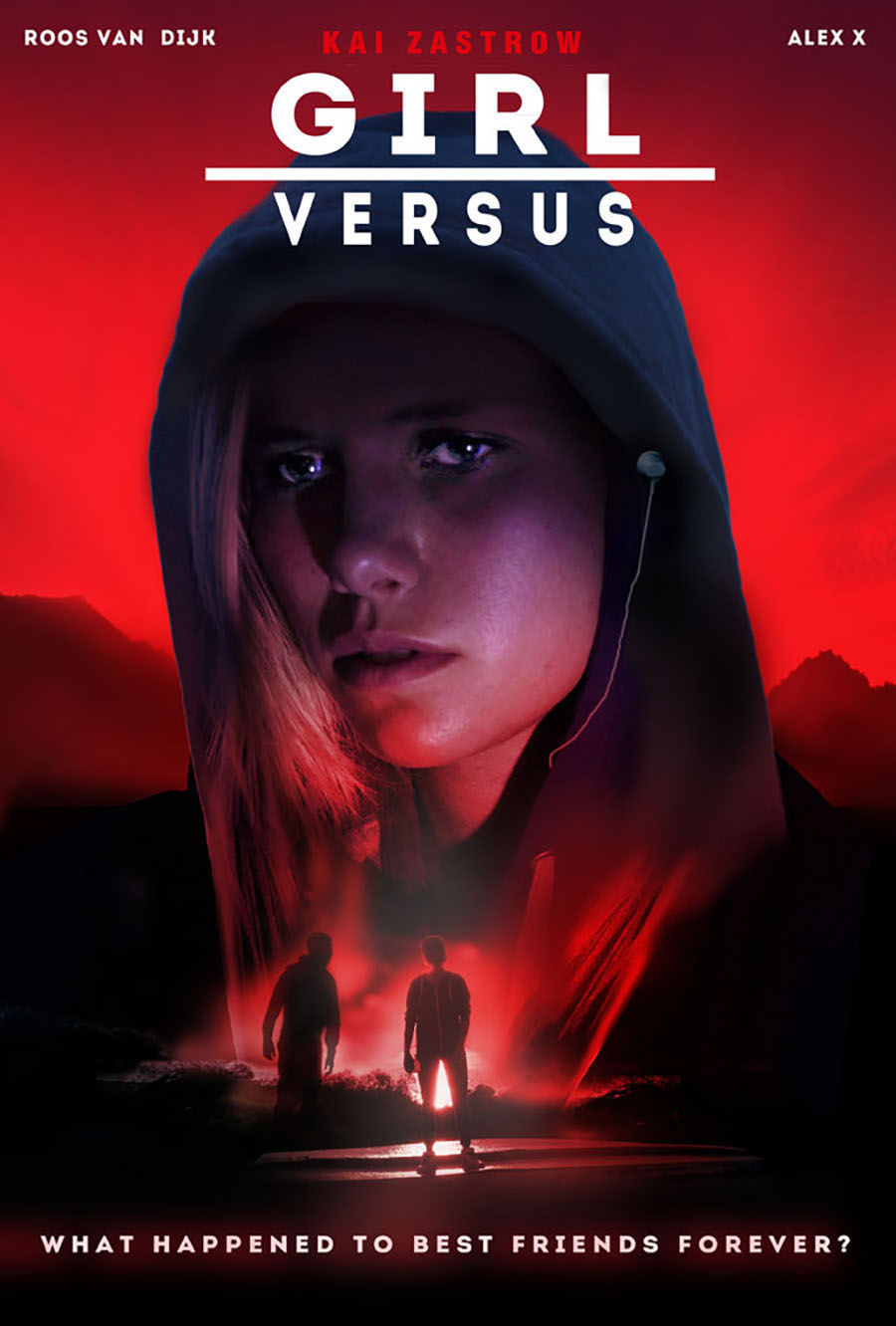 Feature Film: Drama Directed and Written by: Kai Zastrow Starring: Roos van Dijk, Alex X Music: Henning Grambow Length: 88 min. Language: English, some Spanish.
Twenty-something Lucia flees after she knocked out a former friend who sexually assaulted her. On the run she encounters an Artificial Intelligence Assistant device called Alex helping her to recover. When finding herself pregnant Lucia escapes with Alex into the wild nature trying to regain her life.