All videos shown on this page are external links.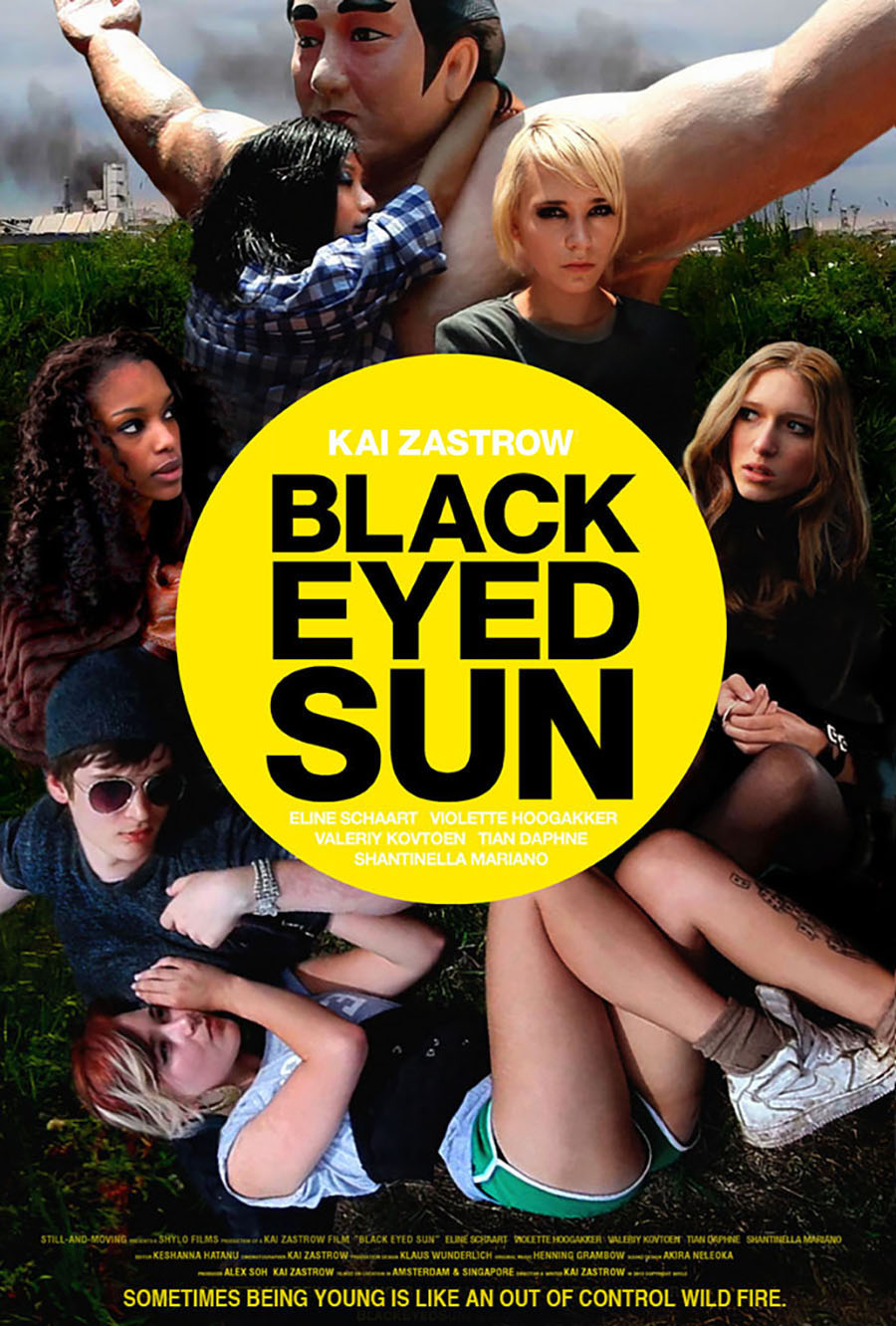 Feature Film:
Young Adult Drama
Directed and Written by:
Kai Zastrow
Starring: Eline Schaart,
Violette Hoogakker,
Valeriy Koevtun,
Tian Daphne, Shantinella Mariano
Music: Henning Grambow
Length: 88 min.
Language: English
► Imdb
A sixteen-year-old girl struggles to reveal her true identity to a boy she is stalking. When the boy's girlfriend confronts her with the past, the triangles youth goes up in flames.